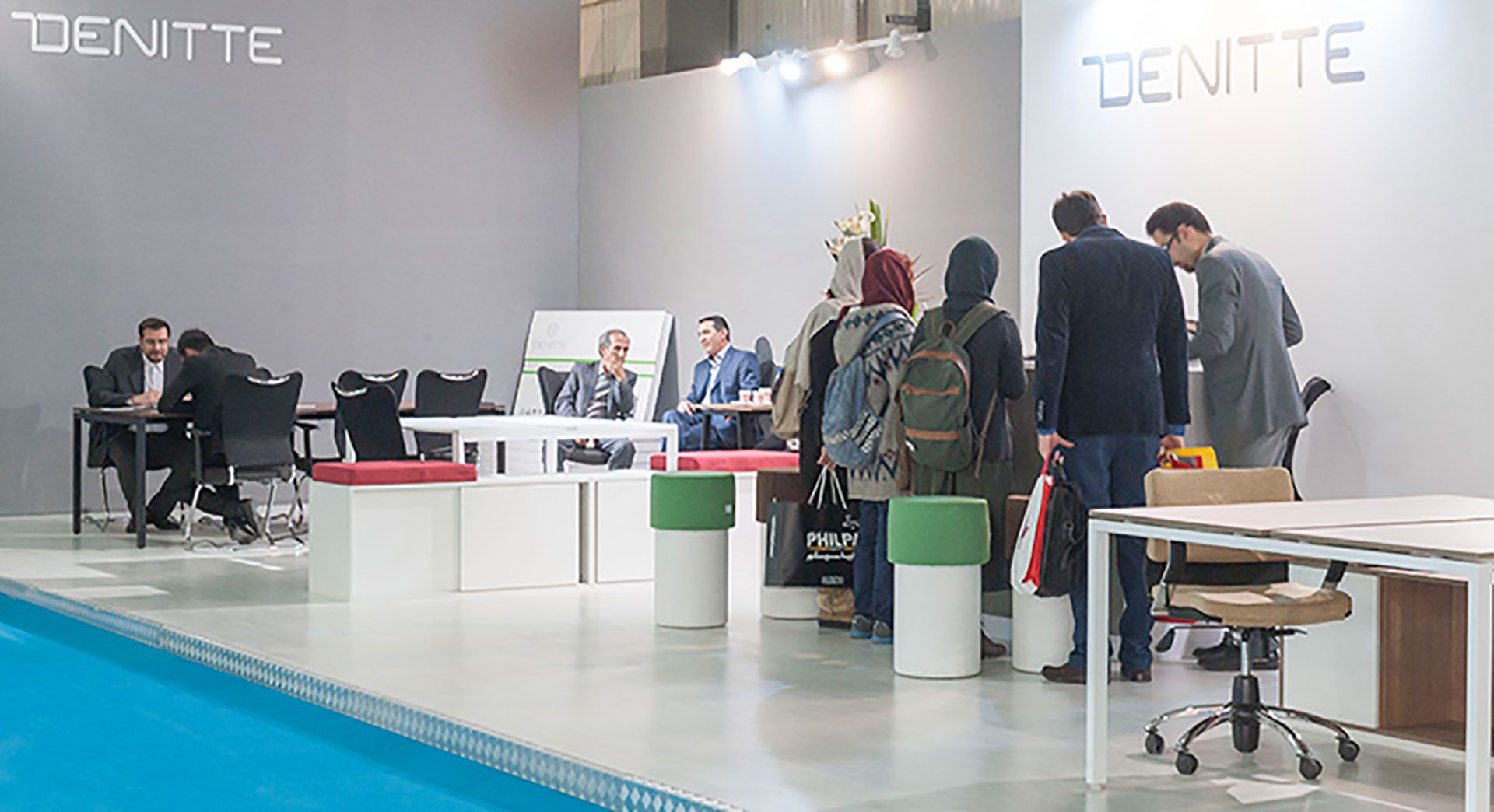 Denitte team
Denitte has been established with a startup idea and for this reason, it is fully familiar with the features of this atmosphere. Speed and agility in the functions and structure of Denitte and its products have come from the same environment and concept and have been transferred to all sectors. All Denitte products, especially all types of teamwork desks, are designed in a DIY-like shape and delivered in appropriate packages (with high strength in reasonable sizes).
Production of office furniture
Denitte factory was transferred from Karaj to Tehran in early 2017. This transfer and development occurred only after six months and the production space was changed from a small 90-square meter workshop to a 700-square meter space. Early development of Denitte was due to the form of products and the welcoming of consumers and this is part of a startup model in the business process. Denitte guarantees a reliable production process and the highest quality of produced furniture.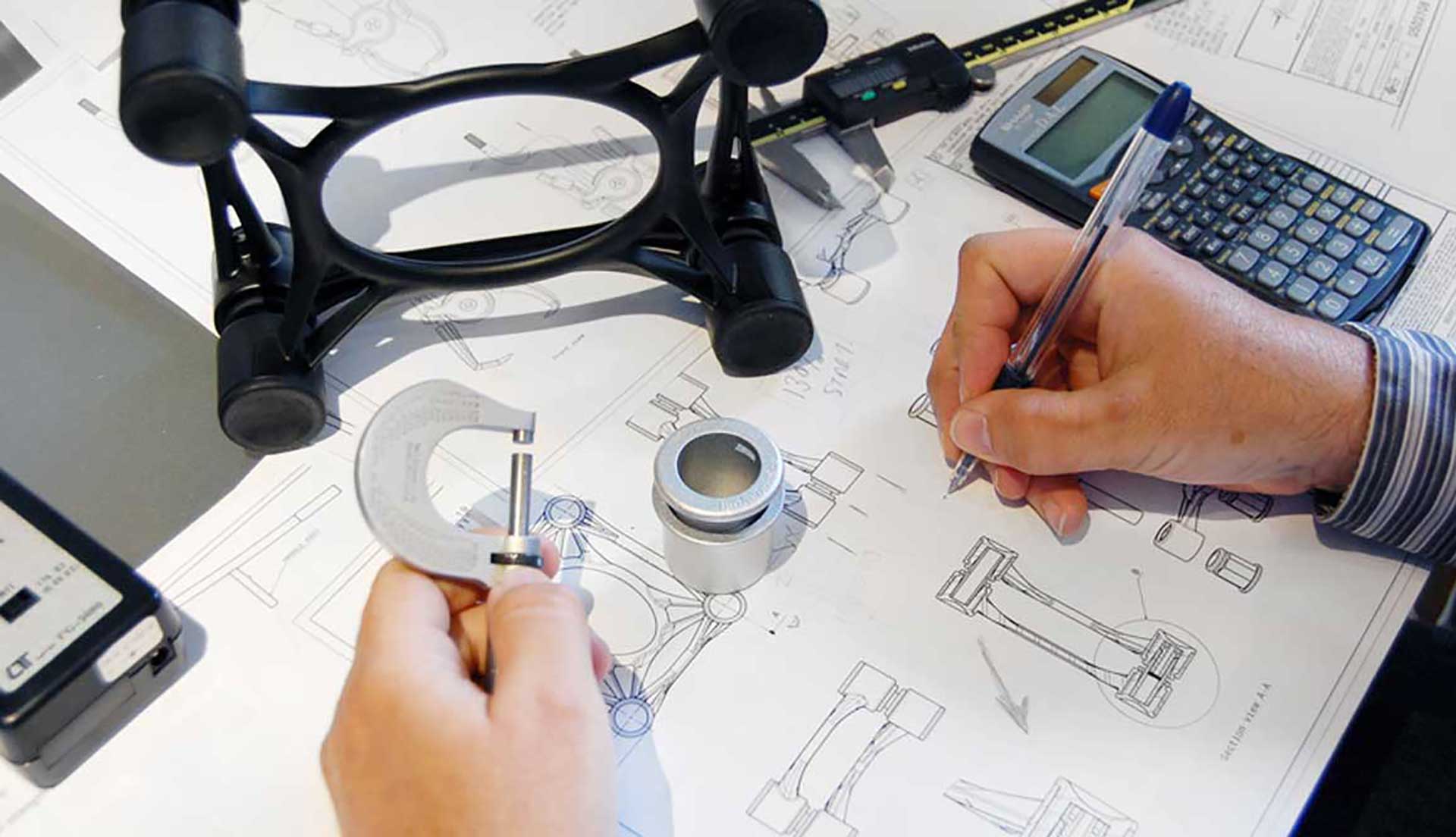 Product design
Denitte experienced team of advanced products development and innovation group collaborate with each other to find optimal and high-quality solutions to be applicable and be adapted easily to different spaces.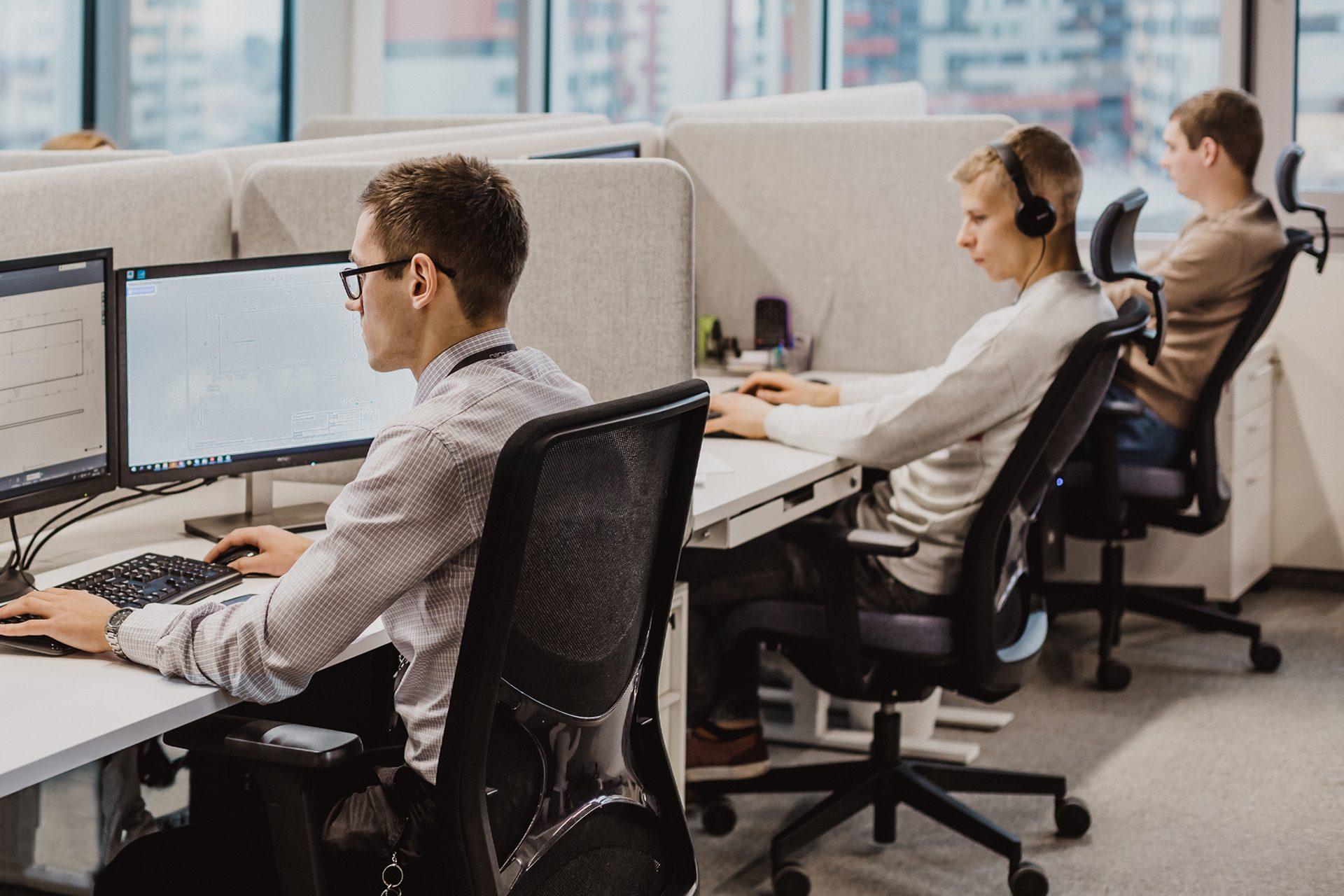 Custom-made furniture
We produce a variety of modern furniture including expert desks, management desks, conference desks, meeting desks, teamwork desks, etc. and also design and produce all products based on customer needs and the space they have. Just contact our sales experts.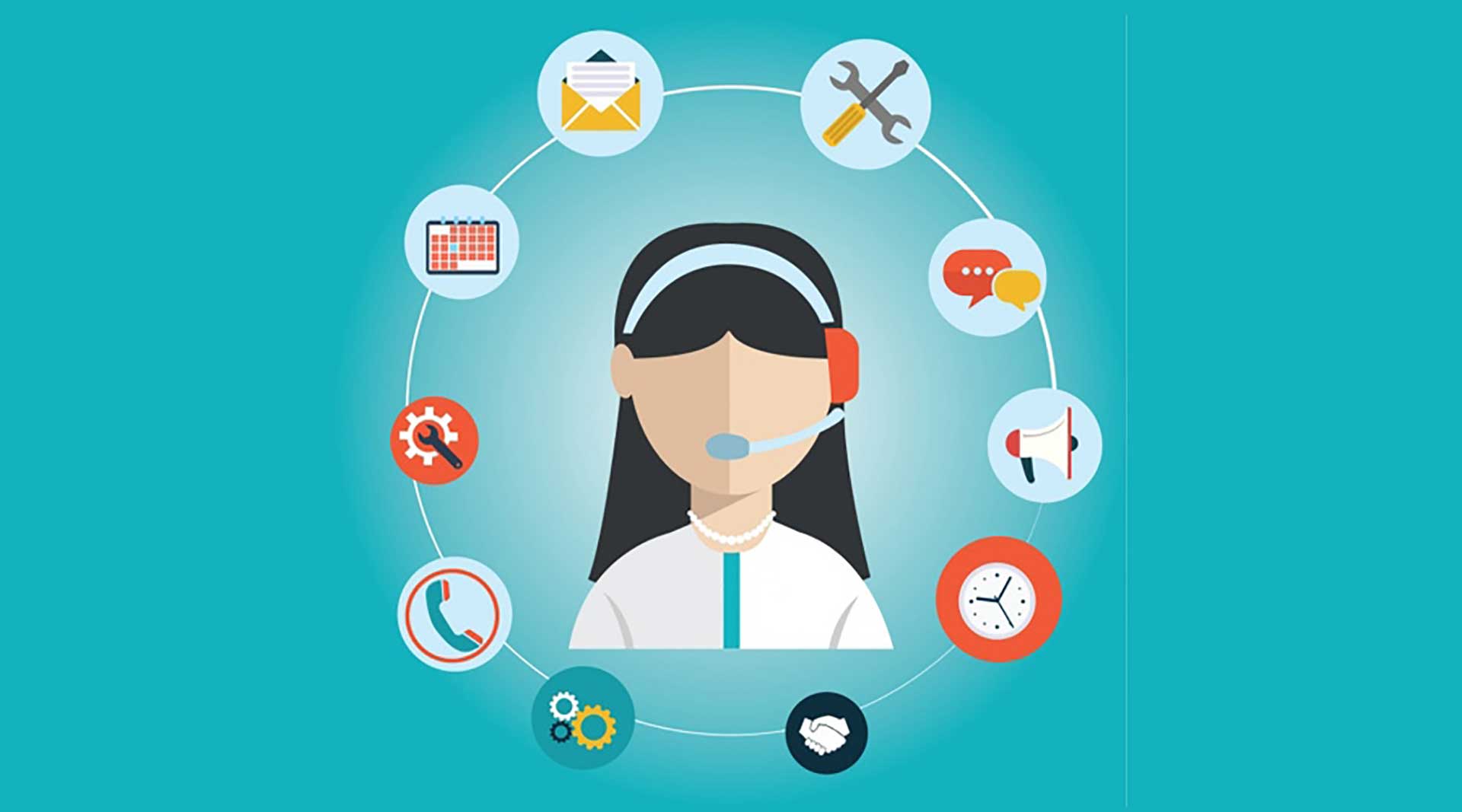 Customer service
Efficient, useful, and dynamic communication with every customer is an essential principle in our work ethics.